Third Graders Visit the San Francisco Symphony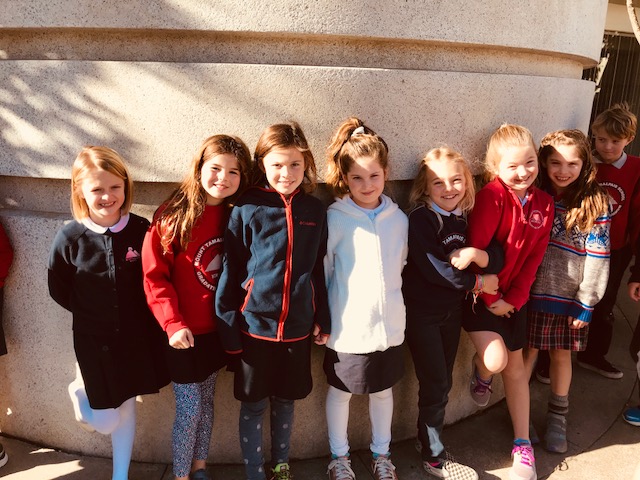 Third graders had the opportunity to go see the San Francisco Symphony on a field trip earlier this week. The Symphony performed their Concert for Kids: "Music Here, There, Everywhere!"
The group especially loved the brass section performing Quidditch music from "Harry Potter" and the Brazilian song "Tico-Tico." After the concert, students got to speak with the percussionist from the orchestra who is a childhood friend of Jen Bennett.
The gorgeous sunny day made it distinctly fun to cross the bridge into the city, and enjoy a snack outside in the plaza. A special day for everyone!