Students Have a Blast of Field Day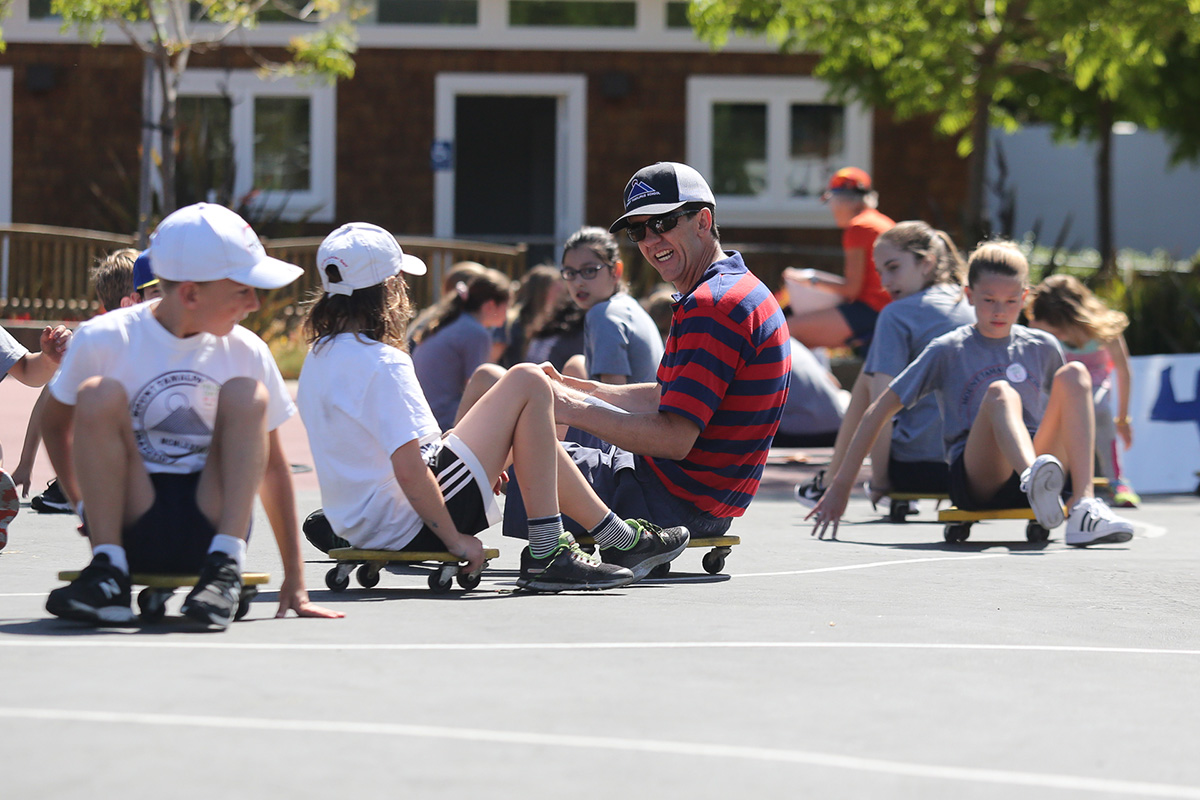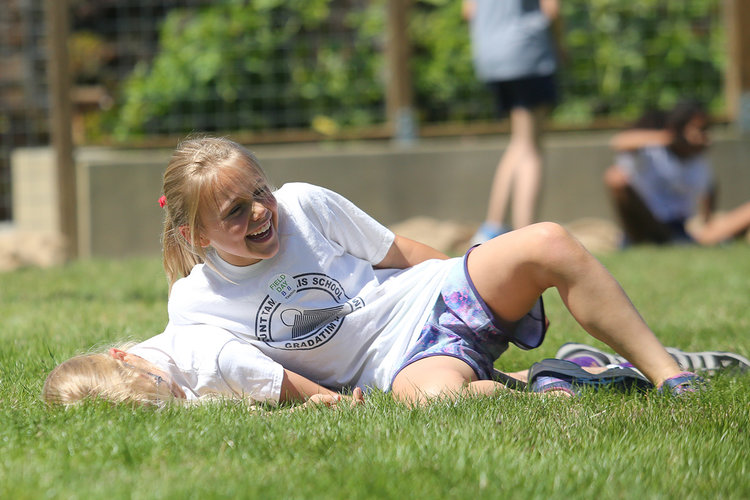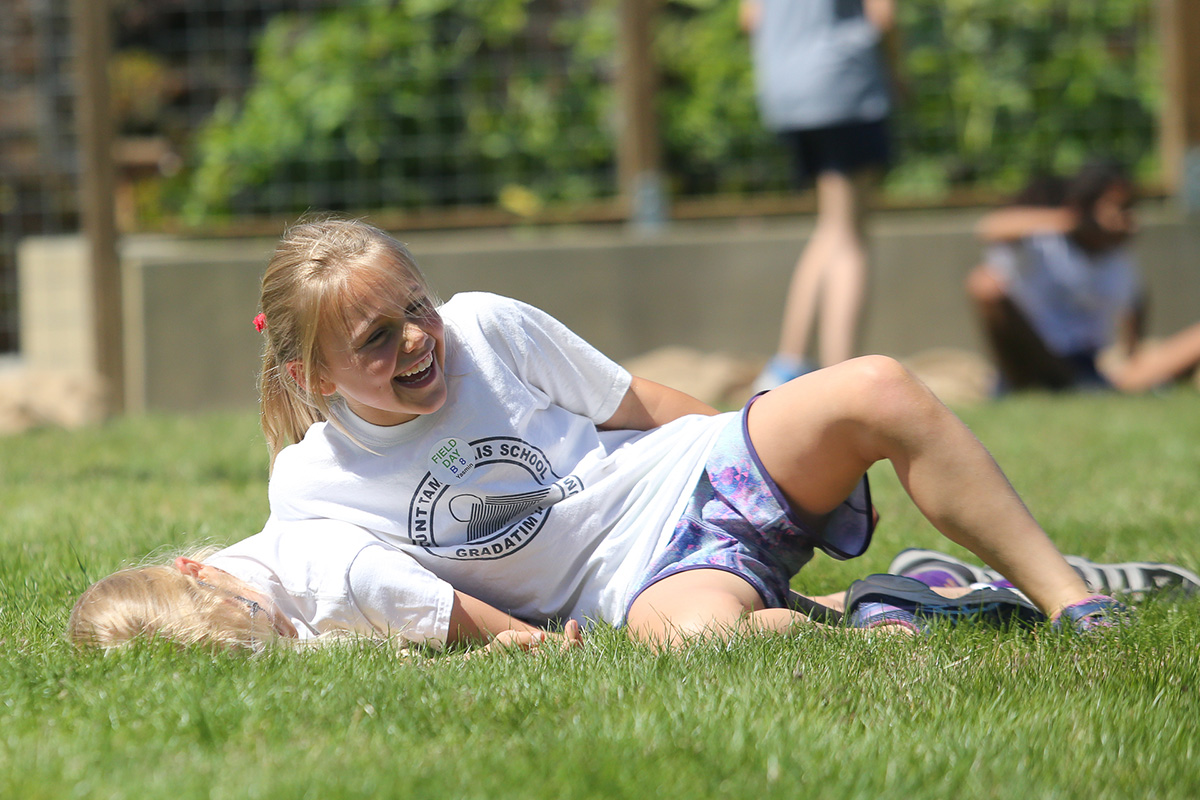 Field Day is an annual tradition in the spring organized by the PE teachers full of fun physical activities. Stations include games out in the field like sack races, tug-o'-war, 50 meter dash, and hula hoop, as well as indoor stations include golf putting, juggling, and musical chairs.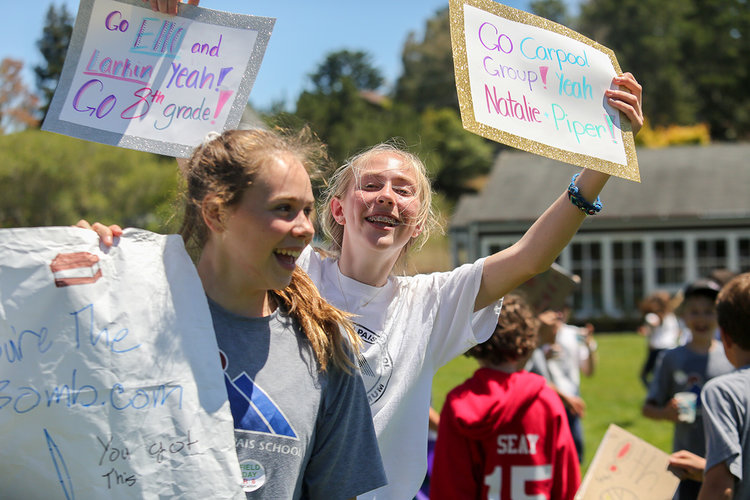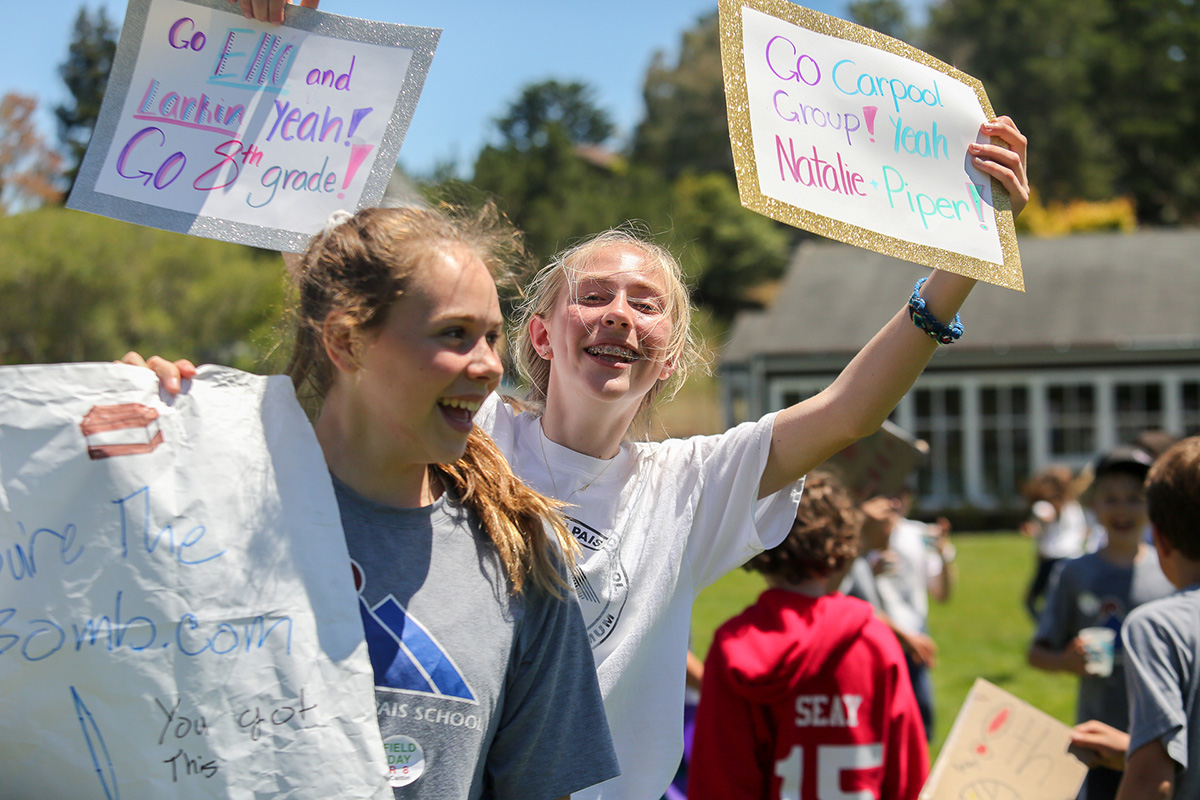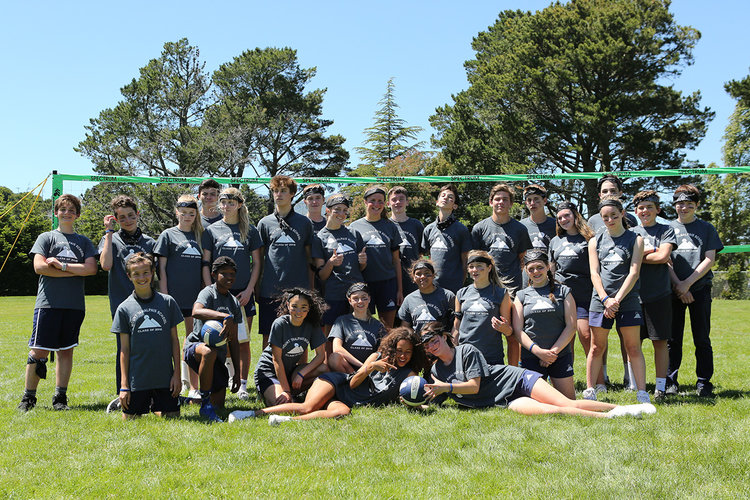 After a busy morning followed by an awards ceremony, students and faculty gather on the field once again for relay races. Fueled by an ice cream snack, the day concludes with the much anticipated volleyball match between the 8th grade and faculty. Rumor has it that the faculty has lost before, but nobody can remember when (10 years ago?). This year the 8th graders put on a valiant fight with raucous support from the other grades, but faculty won the first two games (out of a potential 3) to end the match. Everyone had a blast!