Happy New Year and Welcome Back!
Students and faculty alike are back on campus feeling refreshed after the holidays. We've been hearing what everyone did over the break and thought we'd share a few highlights with you.
Ellie (age 10 in 4th grade at MTS) visited the San Rafael Arcangel Mission. The 4th graders are researching California Missions as part of the social studies program. Emmie (age 2) and her sister, Ellie, spent a great deal of time outside at the park over break. It's always nice to see siblings helping each other and cracking each other up!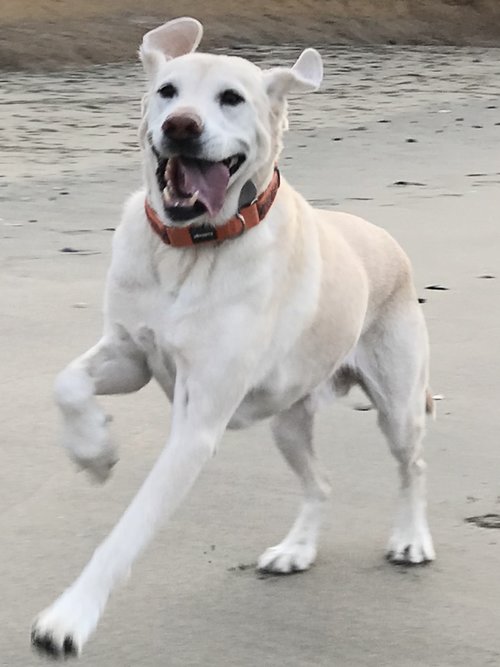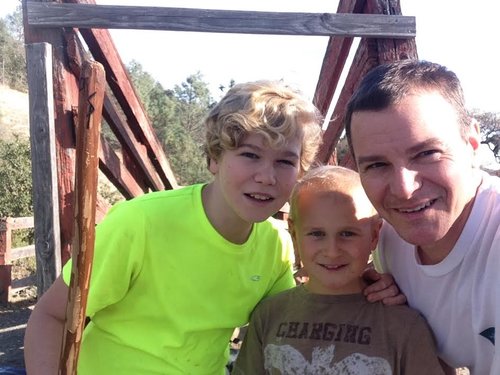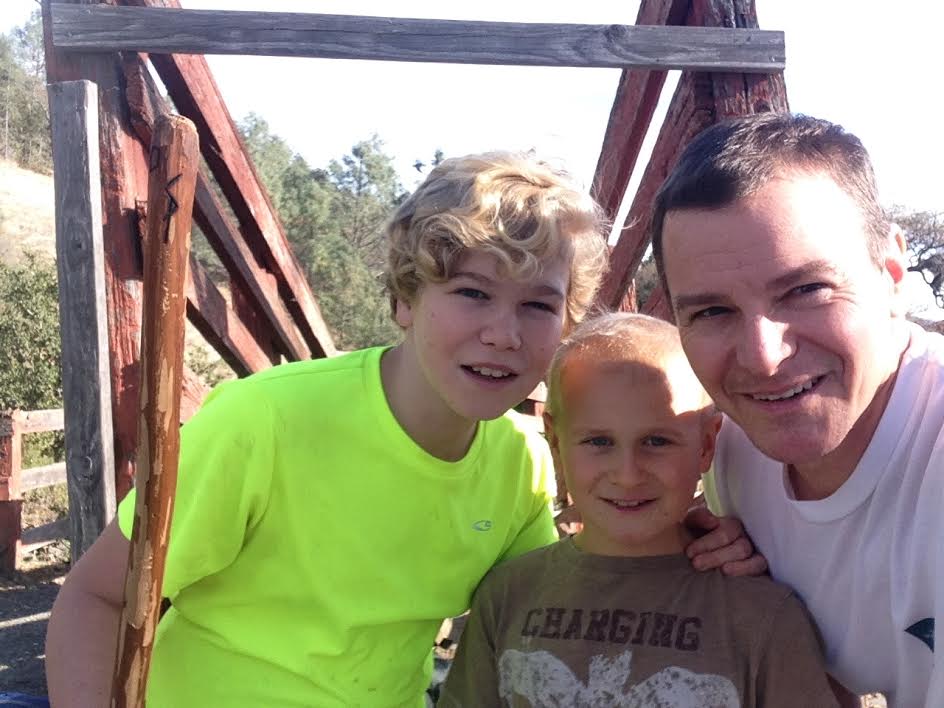 Rob backpacking with his family.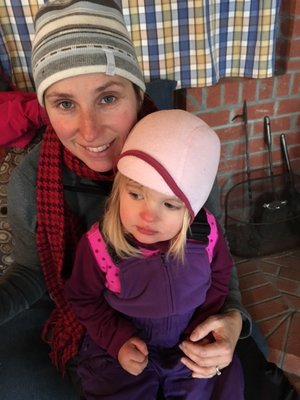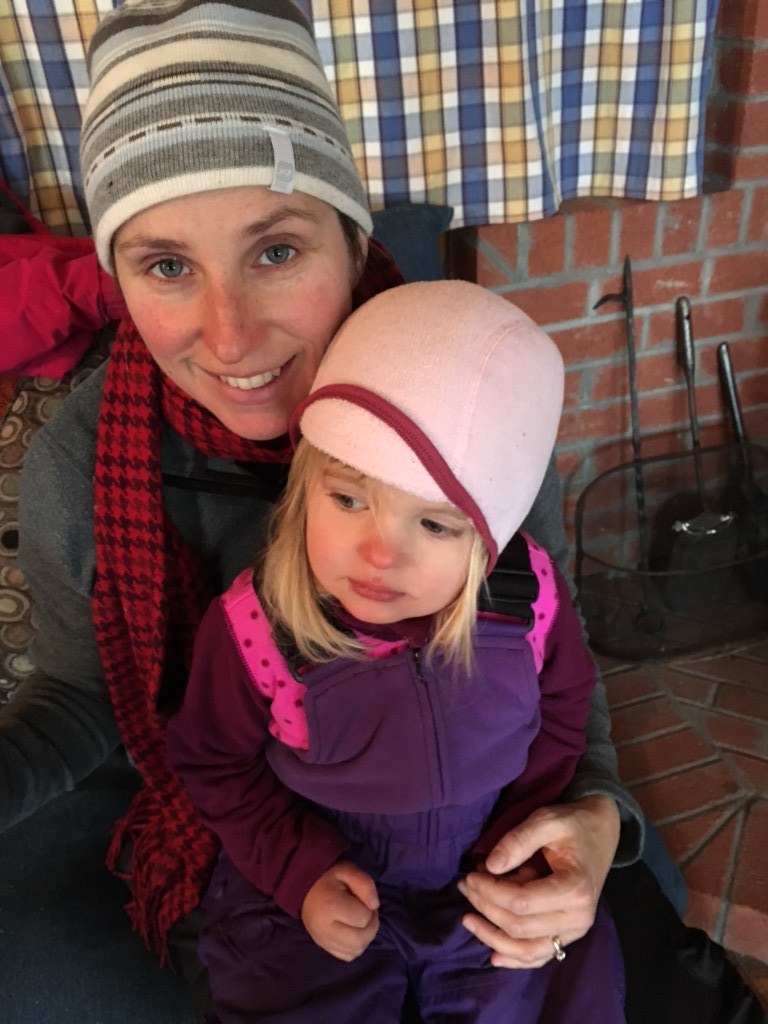 Heather's daughter, Hannah, experiencing truly cold winter weather for the first time visiting her cousins in Wenatchee, Washington. She may have been ready to head back to California.
Tracy tried out spin class in the pool for the first time while down in Cabo... and then had foot surgery on 12/21. No... the pool spin was not the cause!