Fall Community Picnic
Thanks to everyone who came out for the Fall Community Picnic! It turned out to be a great, relaxing day of socializing, good food, and fun games. Word on campus was that the fries from the slider truck, the tacos, and the frozen chocolate covered bananas from Sugar Magnolia were the food stars of the day. Students enjoyed face painting, as well as putt putt golf, tug o' war, and other games on the lawn. Yay!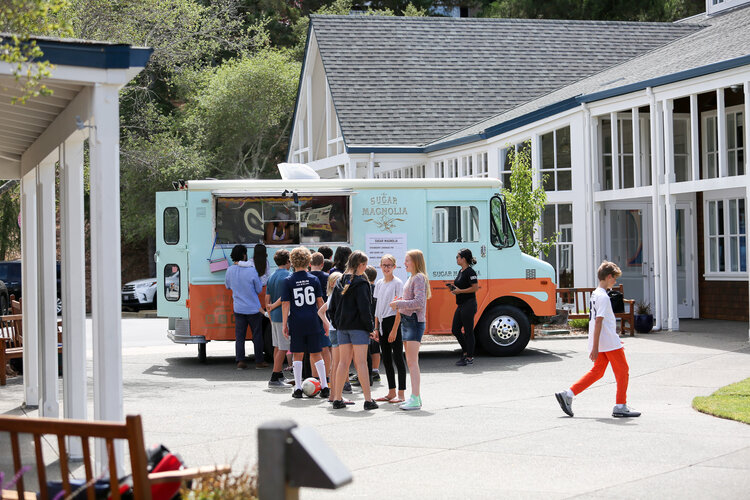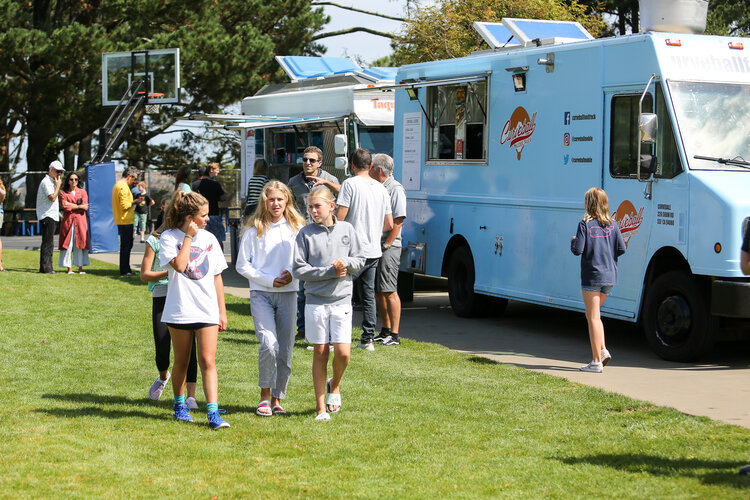 A shout out to parents Jenny Marlin and Nancy Montagu for putting it all together!