Basketball Season Off to a Great Start
The basketball season is upon us, and the MTS teams are off to a great start.
The 8th grade boys team won their first game of the season 58-38 against Kent. They play again in two home games this Thursday, January 25 and Thursday, February 1, starting at 4pm.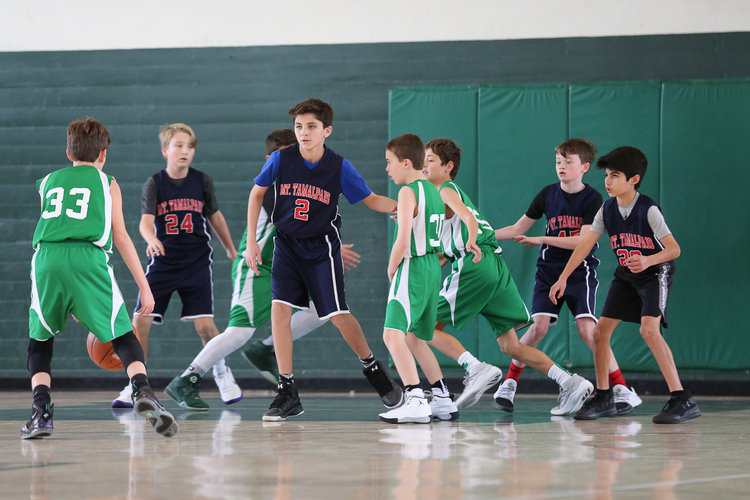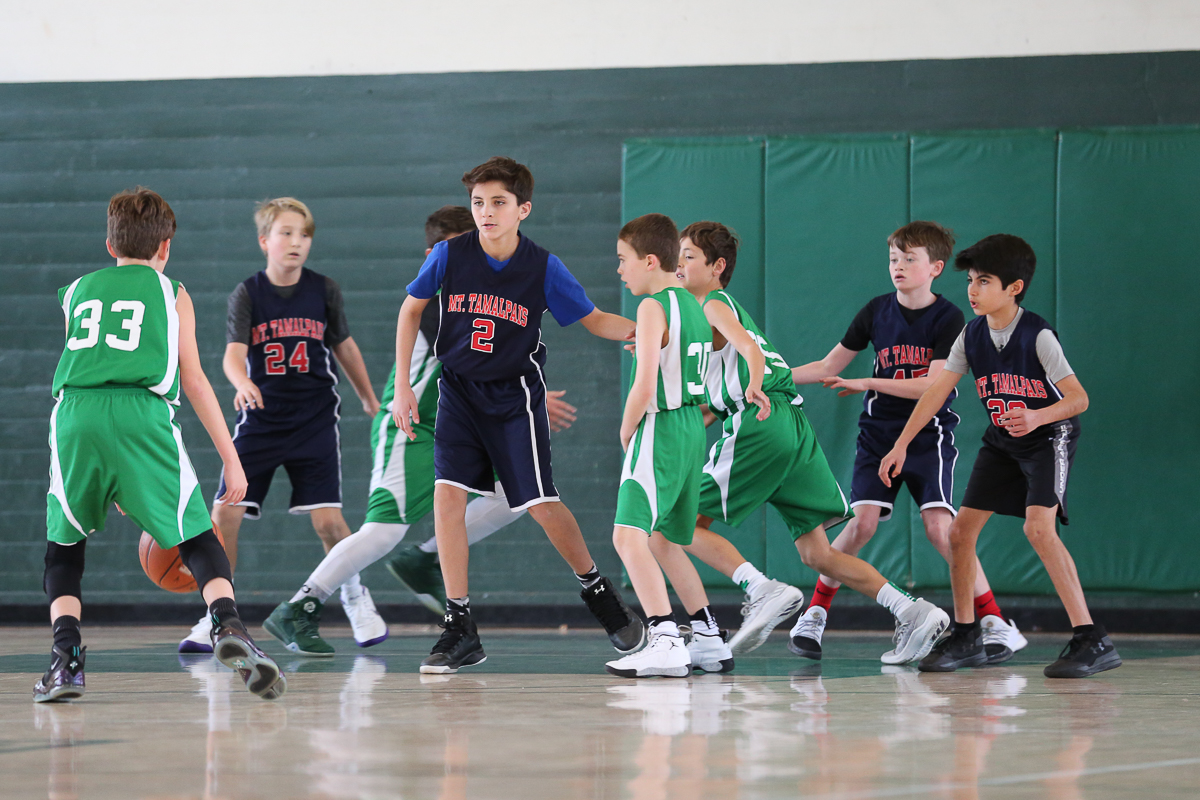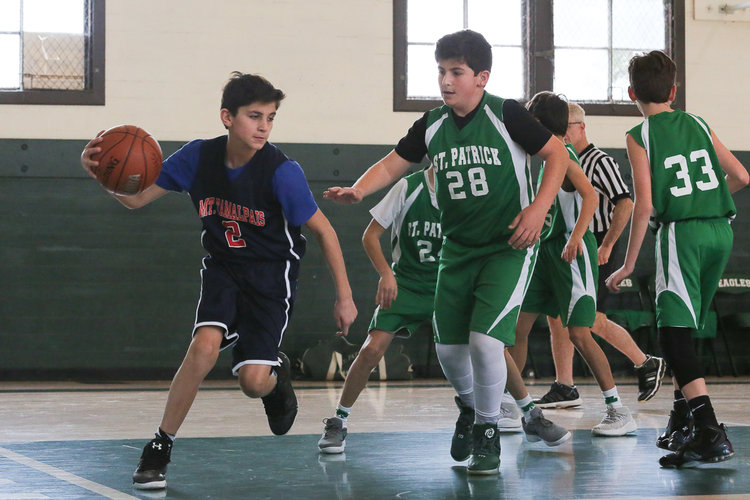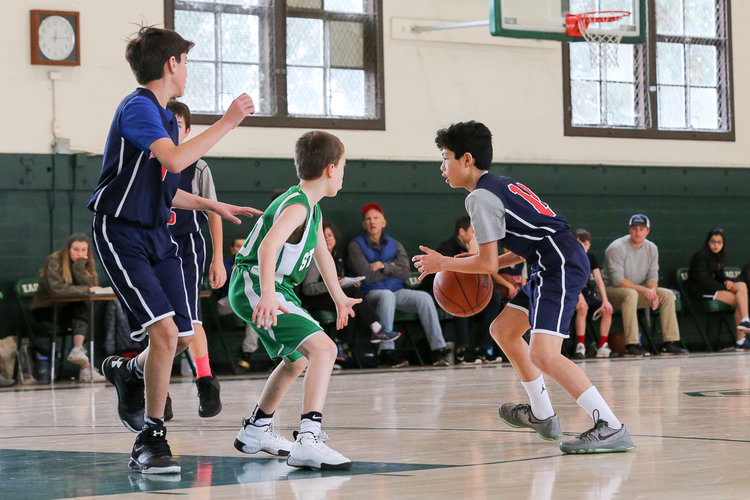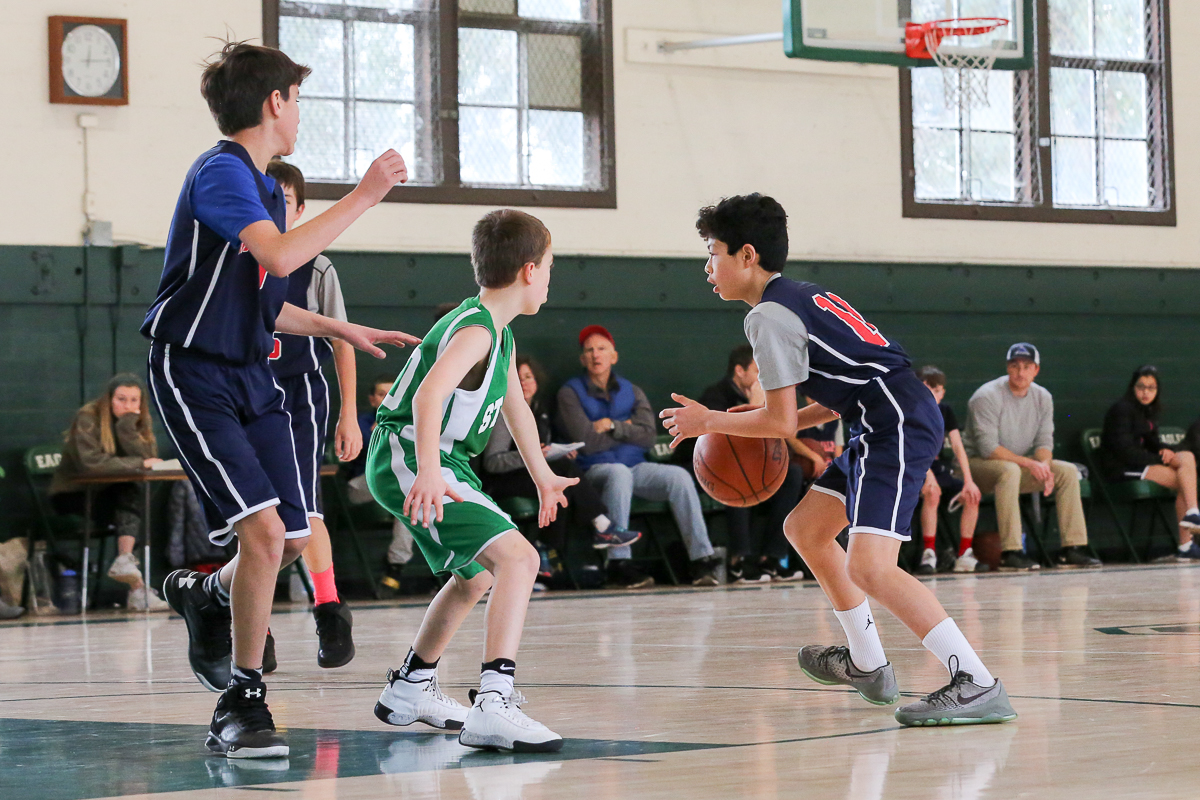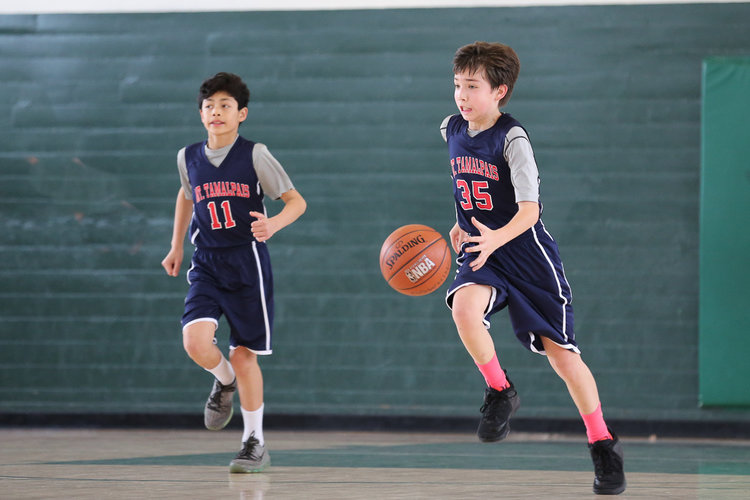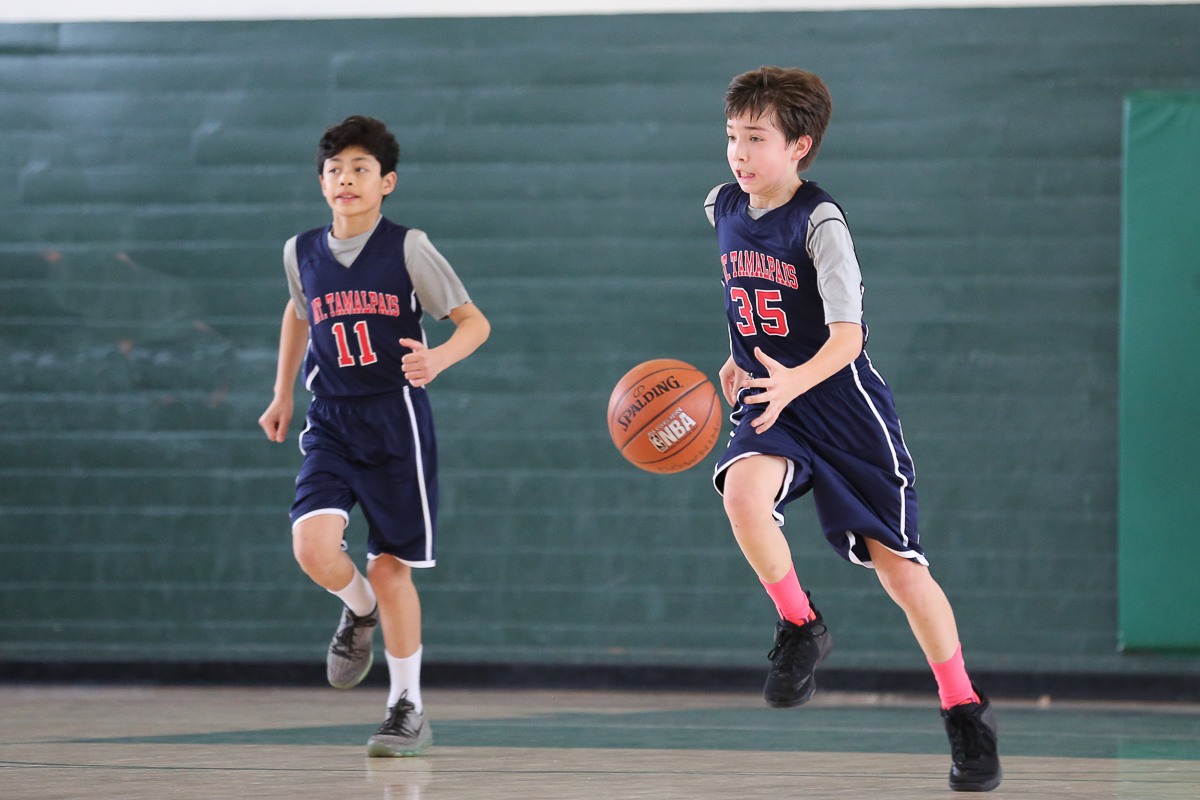 Both the 5th and 6th grade teams are undefeated after 3 games each. The 6th grade boys won both their last games 42-15 against St. Anselm and 22-16 against St. Patrick. Fifth grade boys won their last game 26-25 against St. Isabella.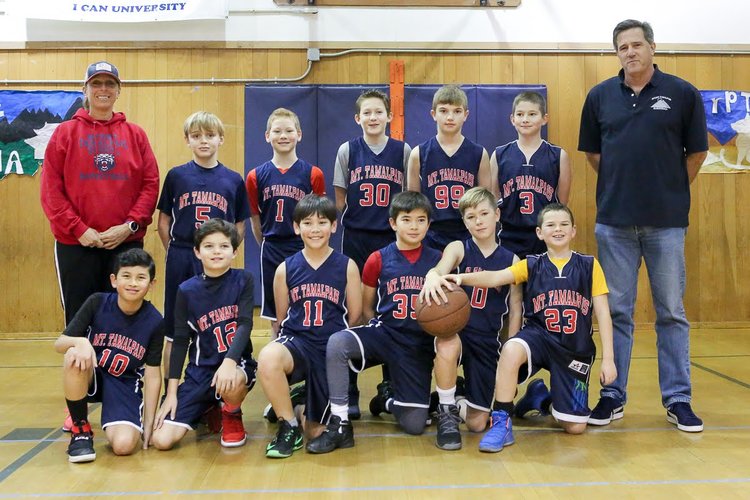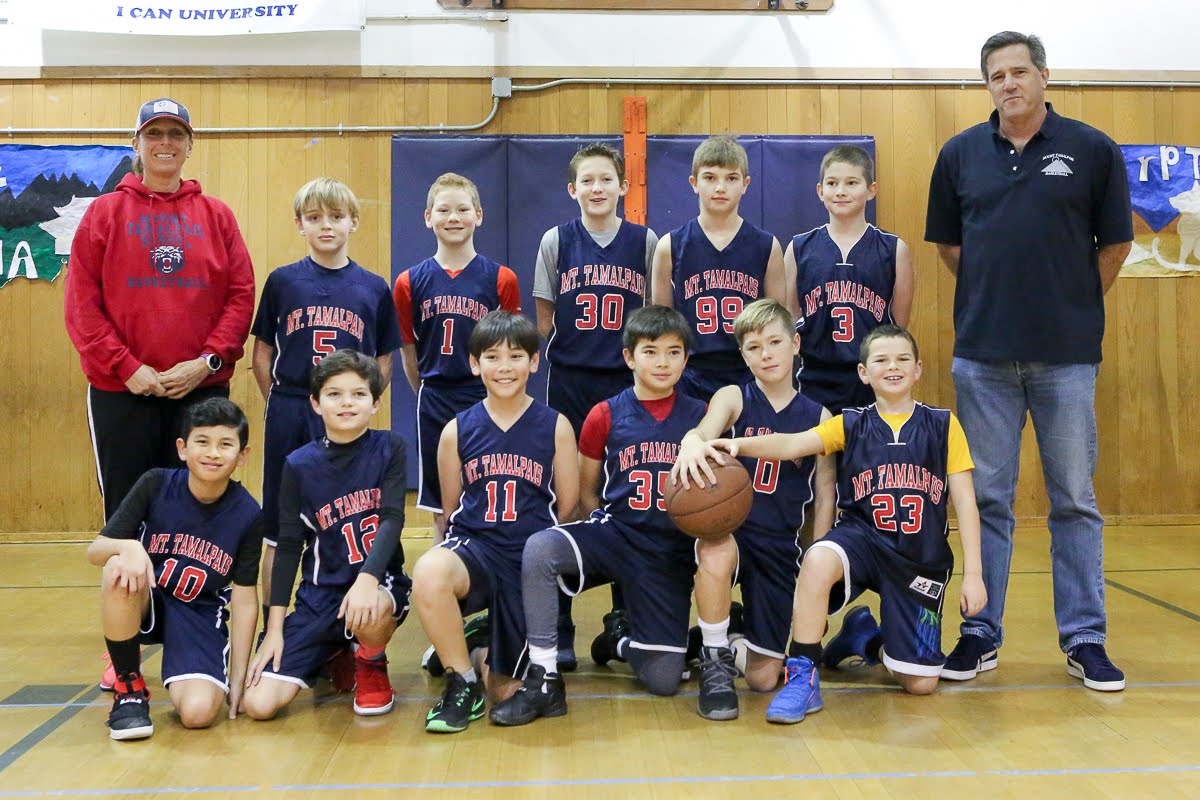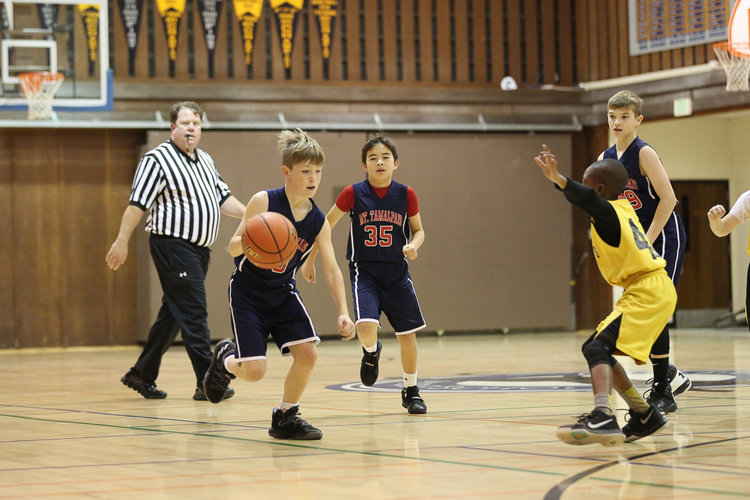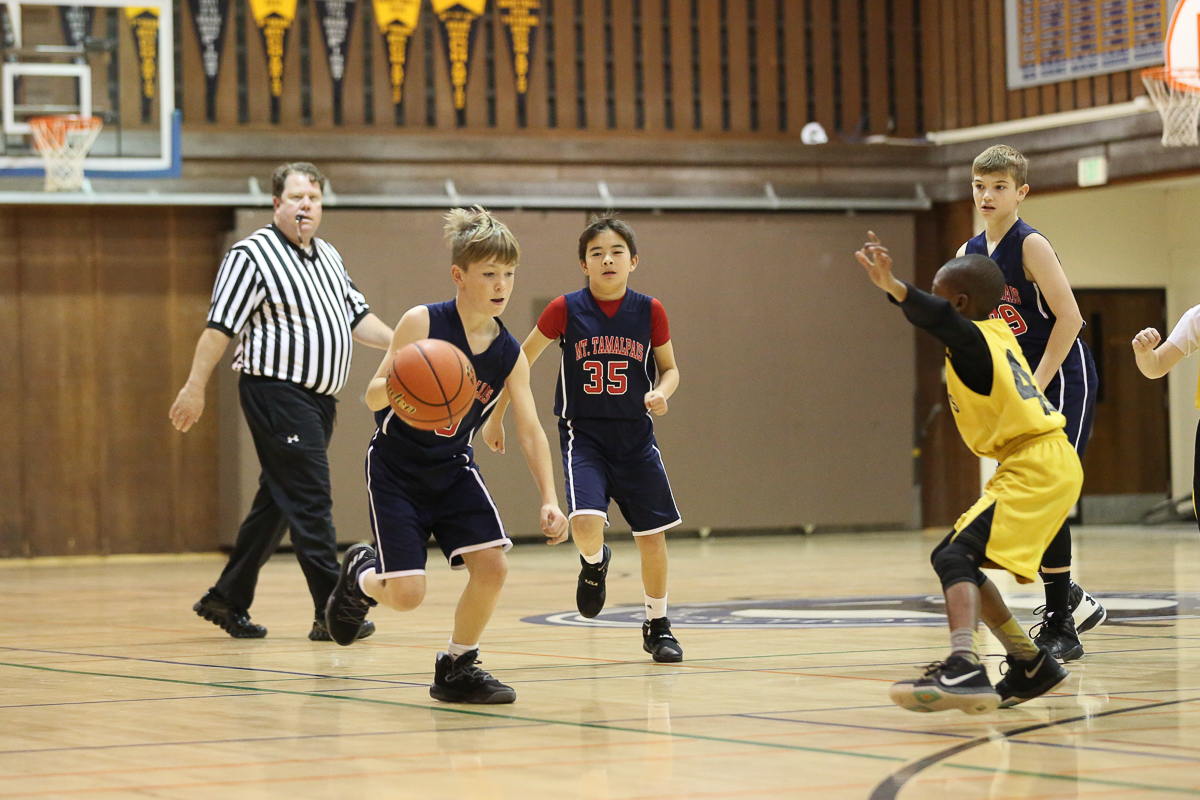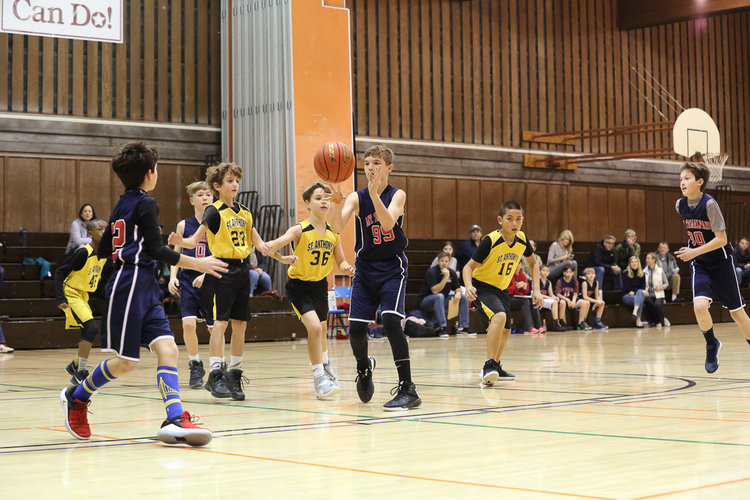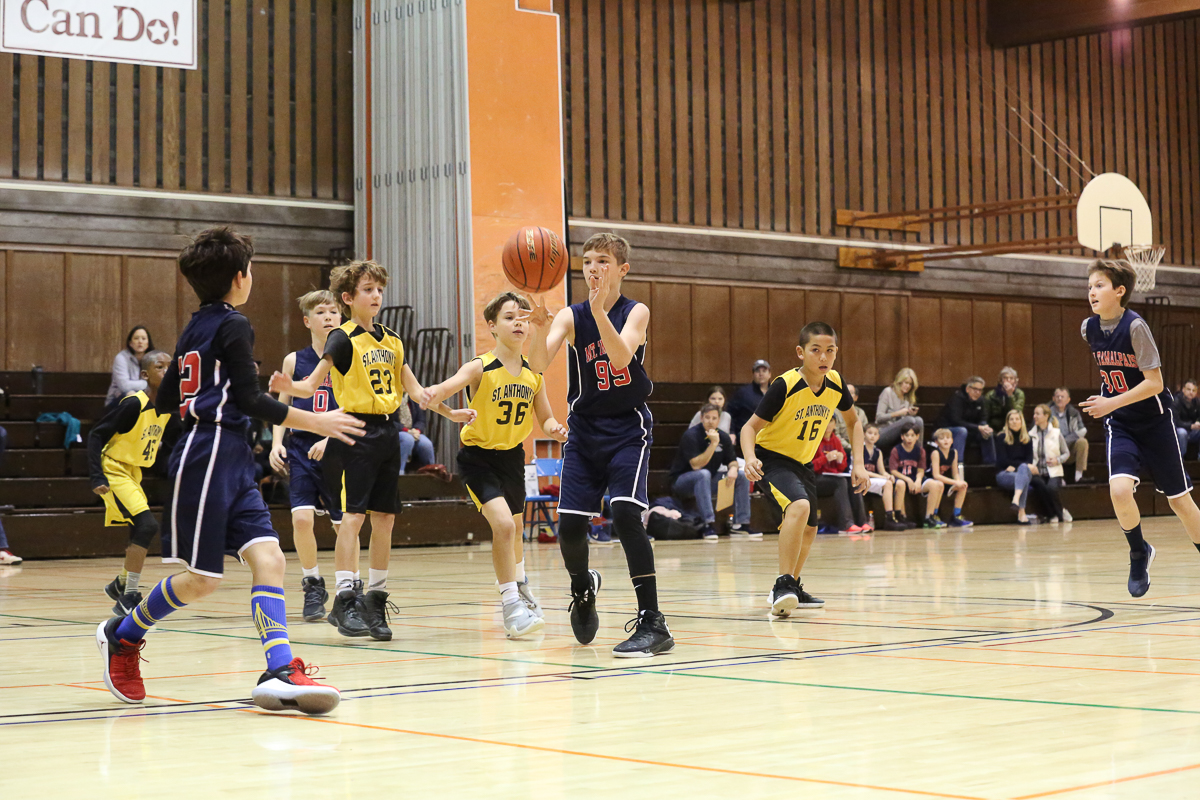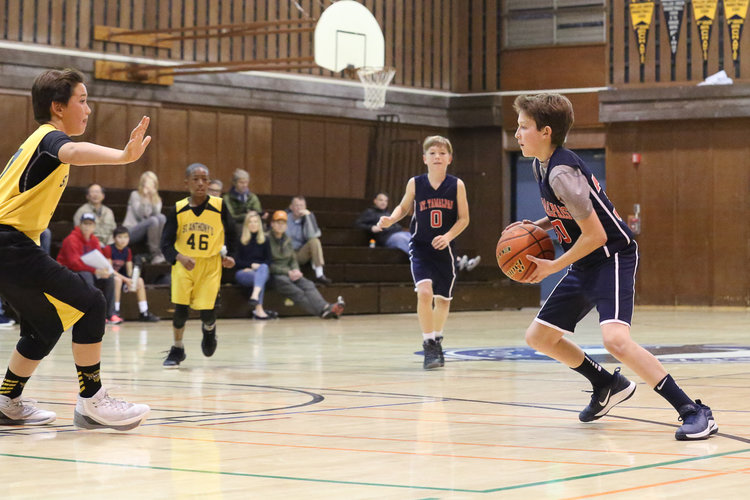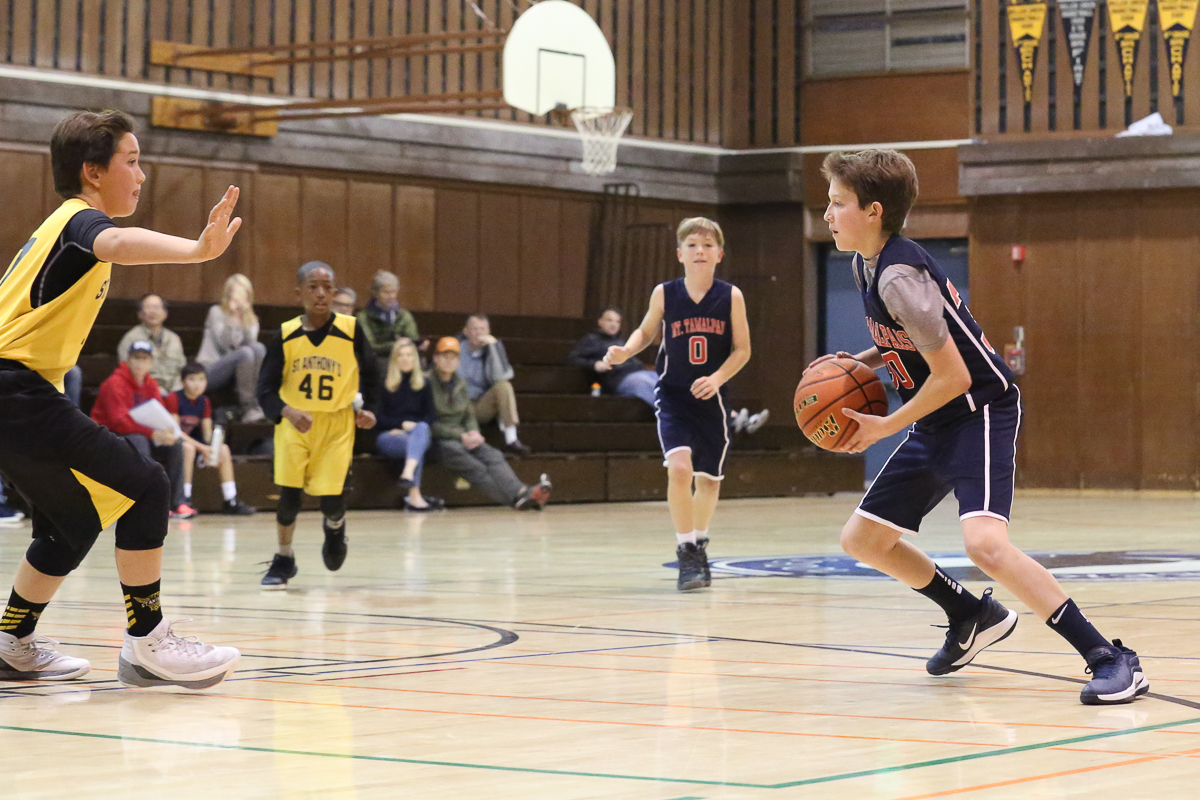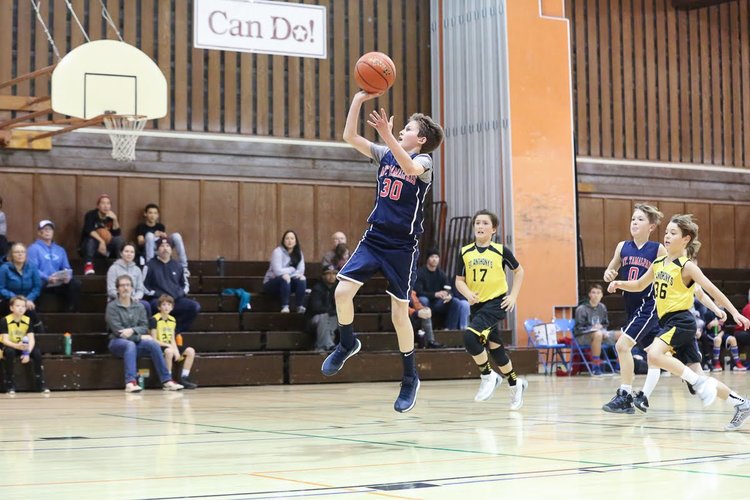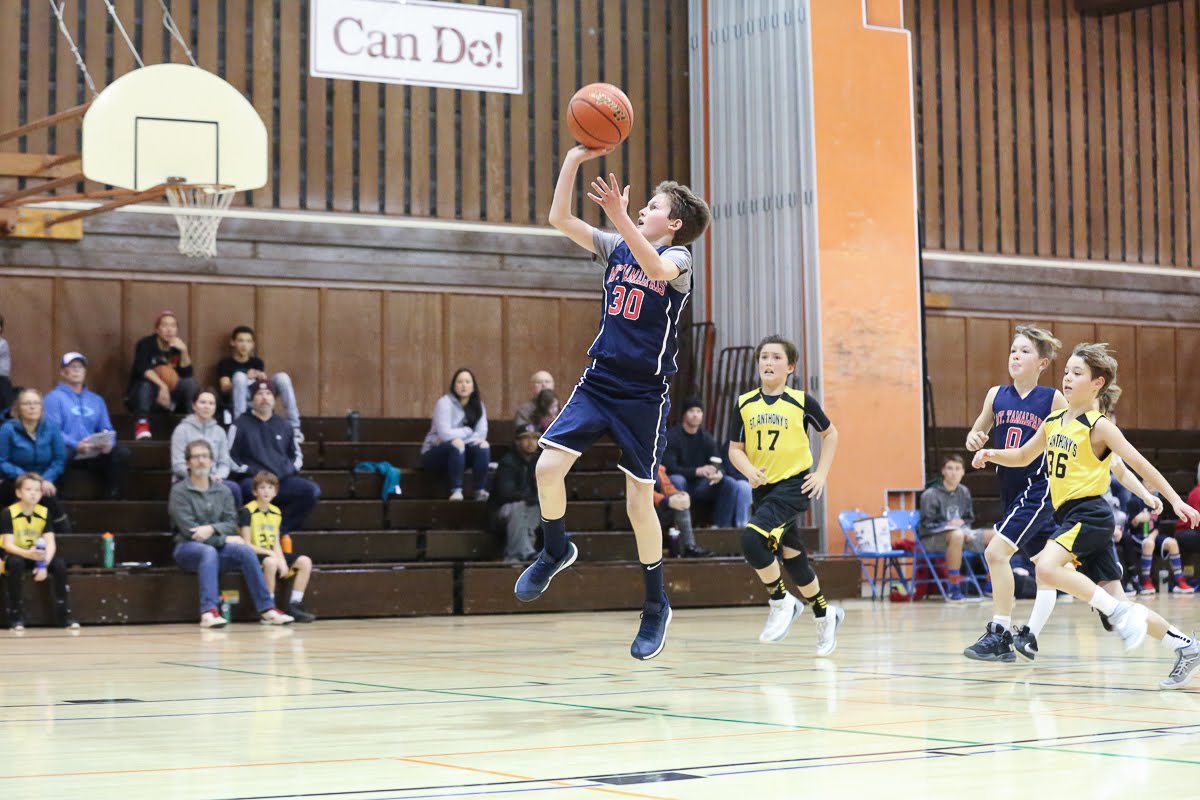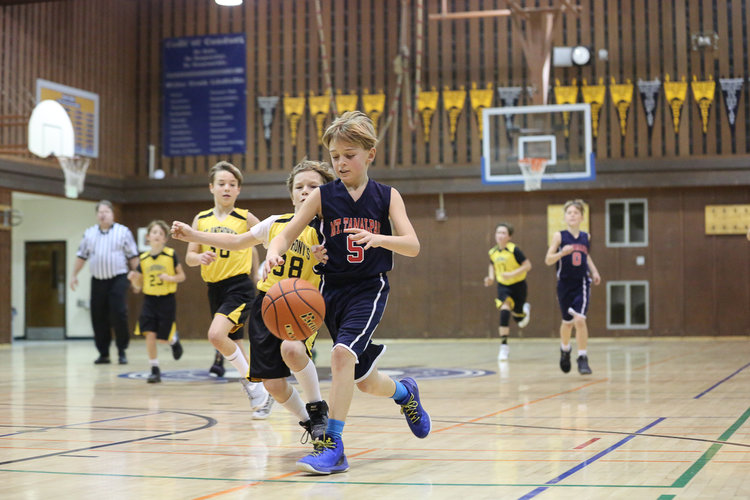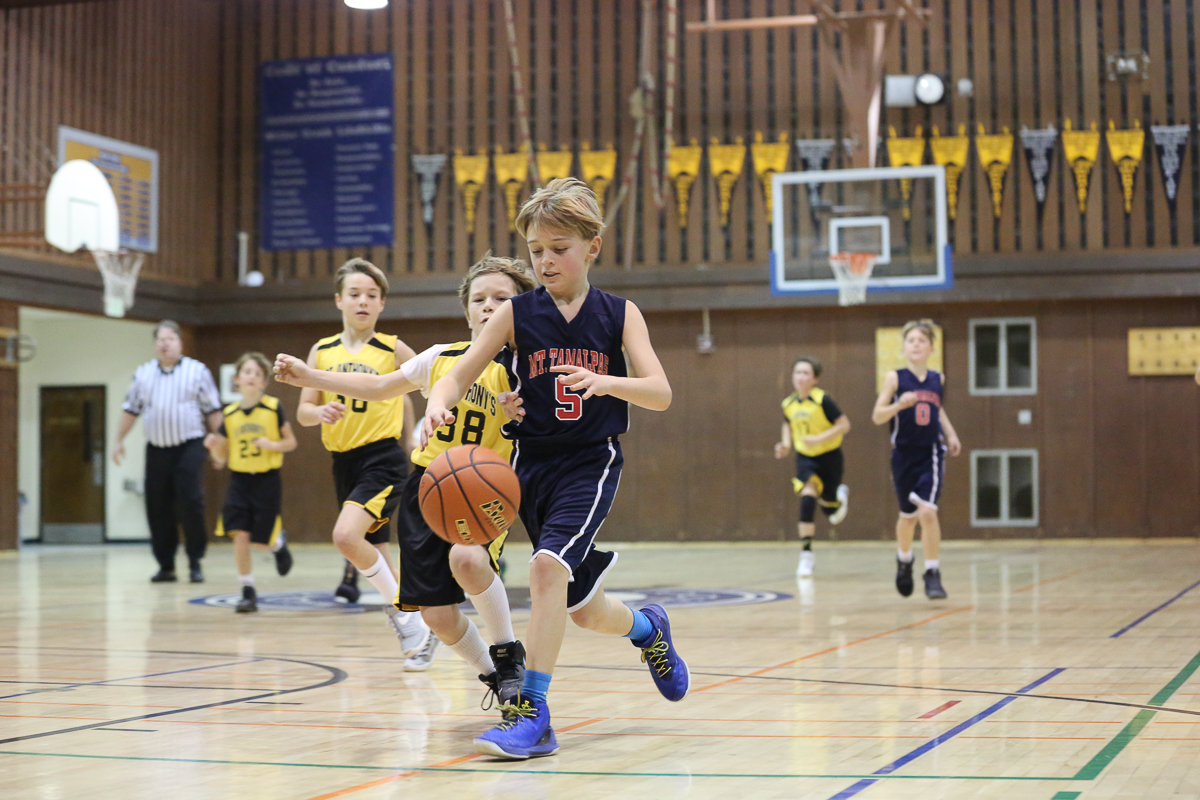 Both 4th grade boys and girls teams won their games last weekend. 6th and 7th grade girls lost their games, though coach Cathal says they played very well.